We're sorry, we could not find results for "uwoxyhejpq". Please try again.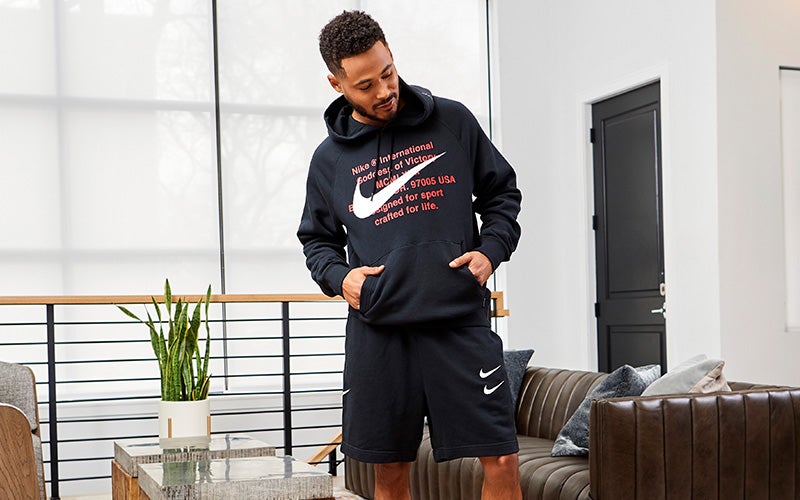 Nike Swoosh: Curves Ahead
While the Nike brand is iconic, its logo is just as classic as the name. That's because the Swoosh, first introduced in 1971, is modeled after the winged goddess Nike, the Greek symbol of victory who lends the company its name. Today, wearing the logo is a badge of honor with instant recognition.