Melody Ehsani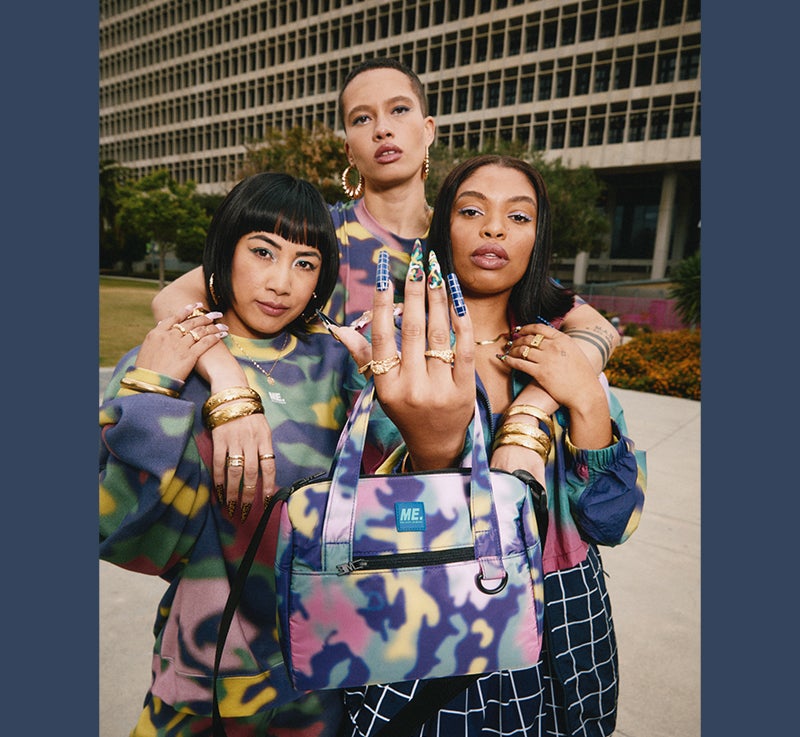 Feelin' Summa Time Fly
Introducing Summa Summa Time, Melody Ehsani's newest collection, made for all shapes, sizes and genders. Available in sizes XS-3XL online and in select stores.

Channel Your Unique Self

The Vibrate Higher collection was made to inspire you to inhabit your unique self, much like no two zebras are ever the same. Designed with you in mind, the sizes in this collection range from XS to XXXL.