Foot Locker Homepage
FREE SHIPPING on orders over $50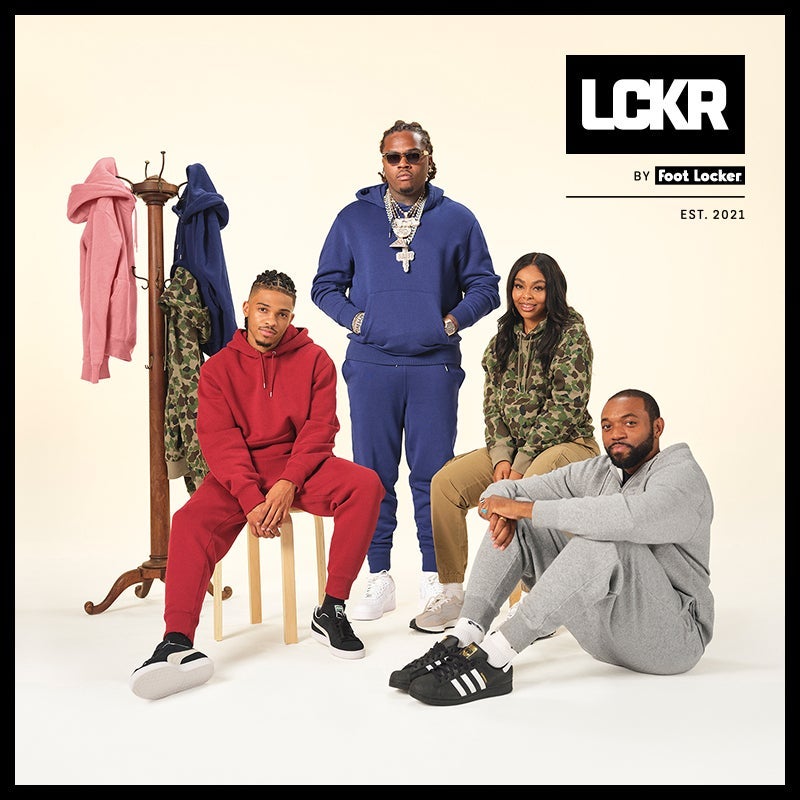 LCKR by Foot Locker
A brand-new collection exclusively at Foot Locker. Elevated staples designed to help you unwind from the grind.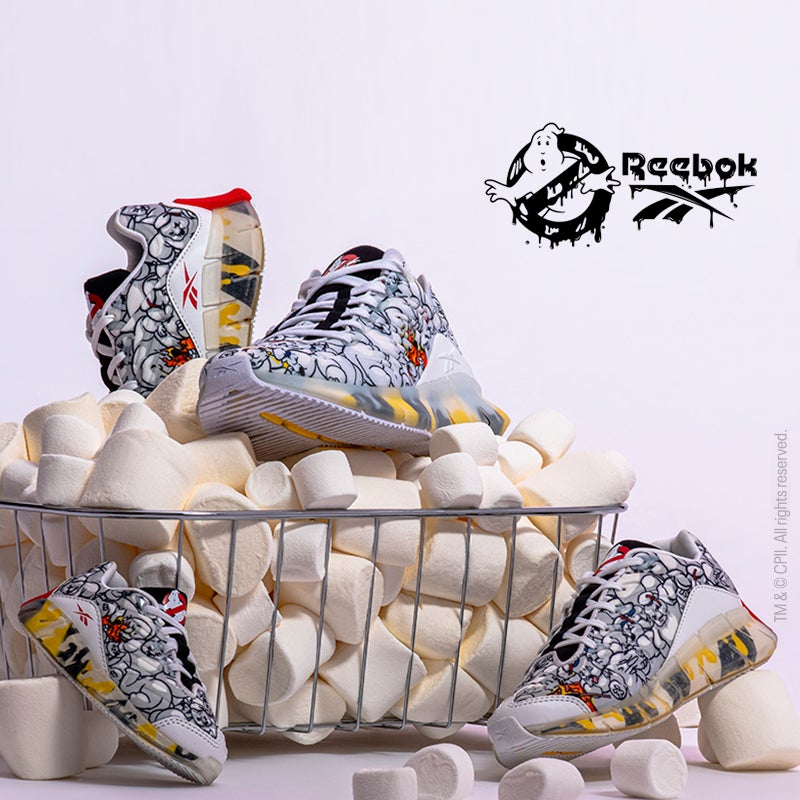 Bust it Up
This new Ghostbusters-inspired collection is in the business of saving the world…one evil mini-puft at a time!
'Pollen' Sweepstakes

Enter to win the Jordan Retro 1 'Pollen'. Members only. Join for free and enter now.

House of Hoops

House of Hoops by Foot Locker is an ode to basketball. A home for premium kicks from Nike, Jordan and Converse, that's built by the game.

Timeless Kicks

Pay tribute to the products that paved the way for sneaker culture as we know it.